Tibet's Potala Palace receives more than 170 individual donations of cultural relics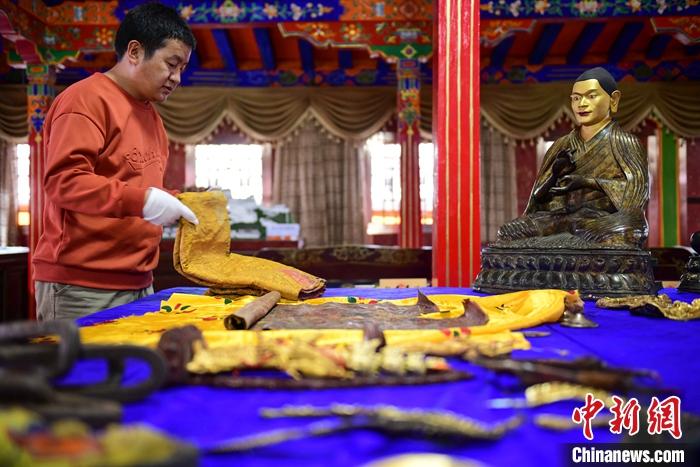 Recently, the Potala Palace officially received a batch of cultural relics donations of personal collection. The 176 pieces (sets) of cultural relics donated include Buddha statues, thangka paintings, instruments, scriptures, etc., of which 4 are national first-class cultural relics, 21 national second-class cultural relics, and 35 national third-class cultural relics.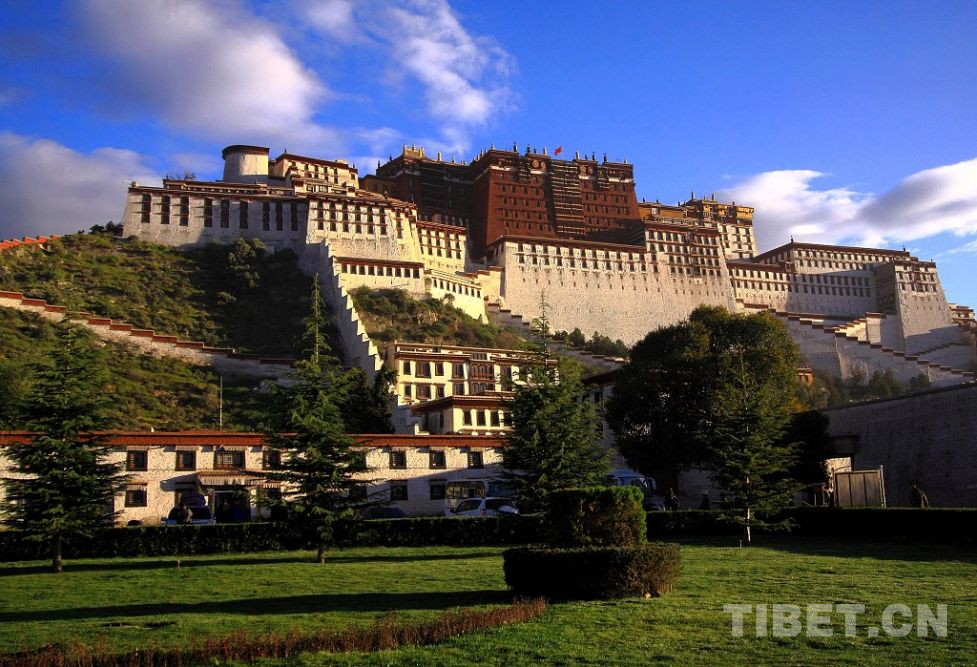 Penba Losang, chief of the Cultural Protection Section of the Potala Palace Management Office, said that the office would strengthen the protection management and academic research of donated cultural relics, and then open them to the public later.