【1st anniversary of the opening of Lhasa-Nyingchi Railway】Chen Qiao, a shunter of Tujia ethnicity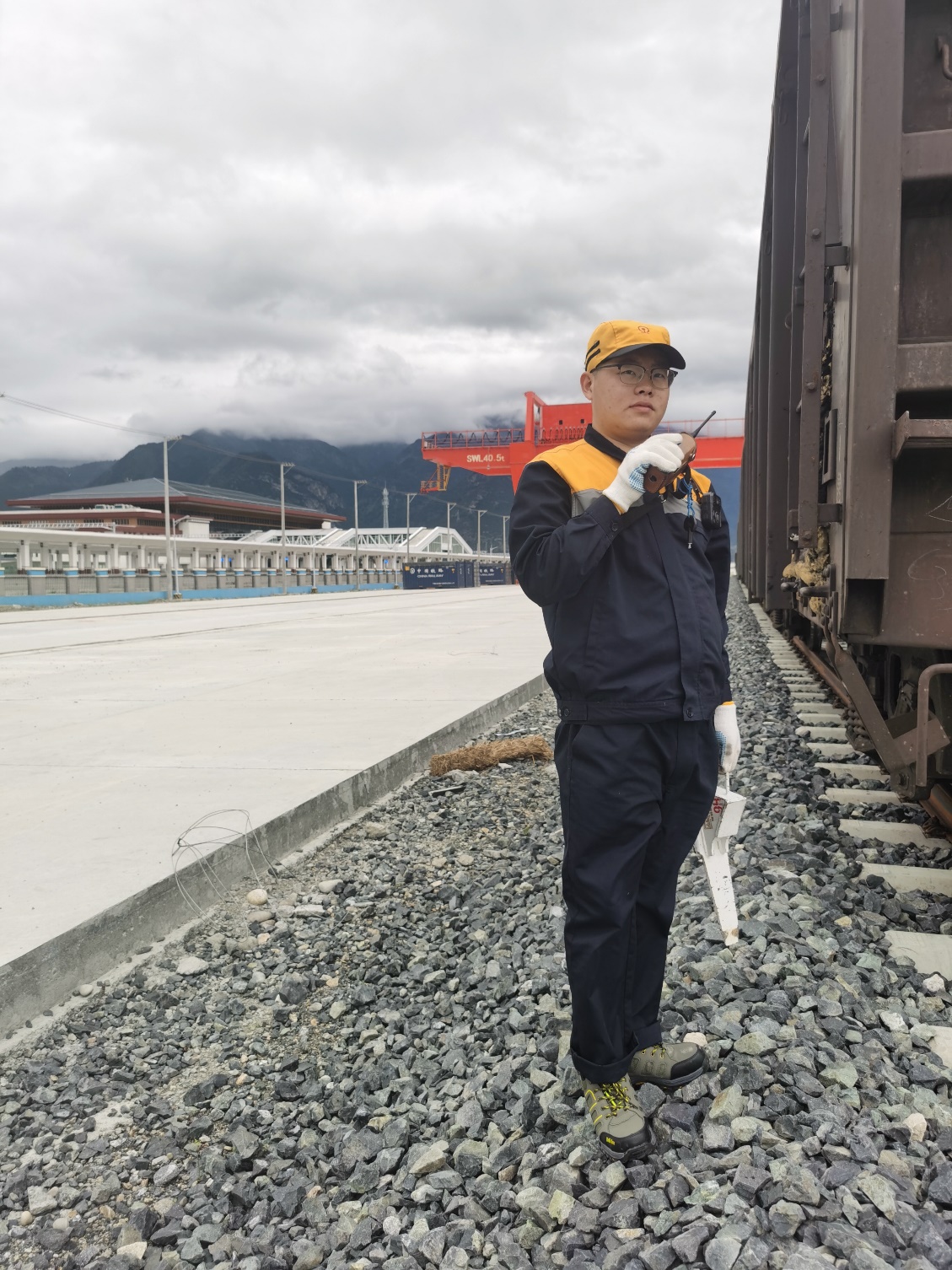 "In the beginning, there were only one pair of freight trains, but now there are two pairs. The goods are also enriched. All kinds of fresh and seasonal fruits and vegetables can be seen on the plateau." Chen Qiao witnessed the changes brought by the Lhasa-Nyingchi Railway.
Chen Qiao, from Yanhe Tujia Autonomous County, Tongren City, Guizhou Province, is the first batch of shunters on the Lhasa-Nyingchi Railway. He is mainly responsible for the disassembly, connection and detection of trains.
In his spare time, he often visits his Tibetan colleagues. He regards his colleague Phurbu Tsering's words as his motto: "When you do a job, you must respect it". He wishes that when the Sichuan-Tibet Railway is completed, he would bring his children and his wife to the plateau.