【1st anniversary of the opening of Lhasa-Nyingchi Railway】Power Line Worker Tashi Dorje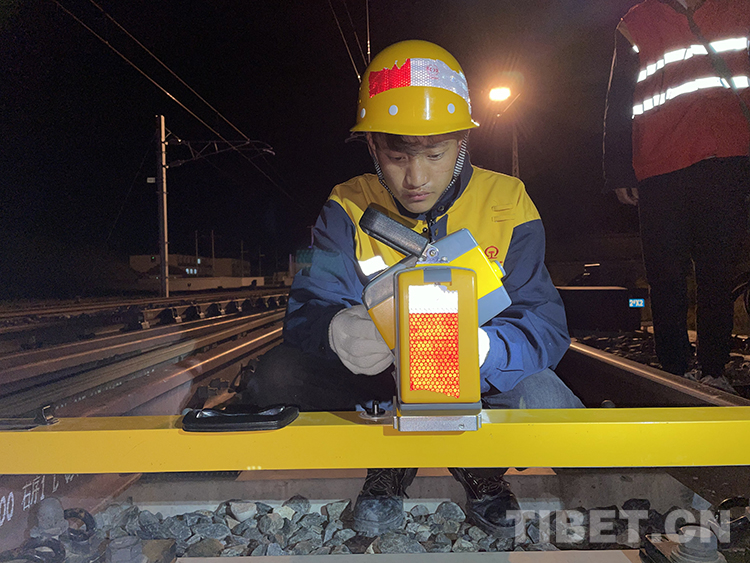 From "dare not climb, look up and down, do the job" to "do it while sitting, standing, or hanging in the air" is the growth experience of 21-year-old Tashi Dorje, who is a power line worker.
"Don't be afraid! With firm hands, firm feet, and good body coordination, you can easily do it." That is the encouragement from his master when he climbed up for the first time to do the job, which lingers in Tashi Dorji's ears so far. "The Lhasa-Nyingchi Railway has improved the transportation network in Tibet and facilitated the travel of people in my hometown. Fortunately, I can return to work in Tibet and become a guardian of the railway. I will cherish the job and work harder." These are words written by Tashi Dorji on the homepage of his study notebook.