【1st anniversary of the opening of Lhasa-Nyingchi Railway】Sonam Wangdrak: coach of train drivers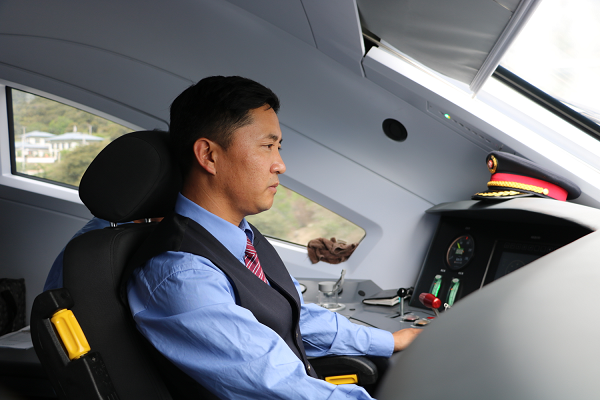 Sonam Wangdrak comes from an ordinary family of farmers and herdsmen in Chamdo, Tibet. In 2003, he studied locomotive driver in Lanzhou Railway Machinery School. After 4 years of hard study and 6 years of practice in the Golmud Locomotive Depot of China Railway Qinghai-Tibet Group Co., Ltd., he obtained the locomotive driver's license in 2013. Today, he has run more than 300 trips on the Lhasa-Nyingchi Railway, about 58,000kilometers.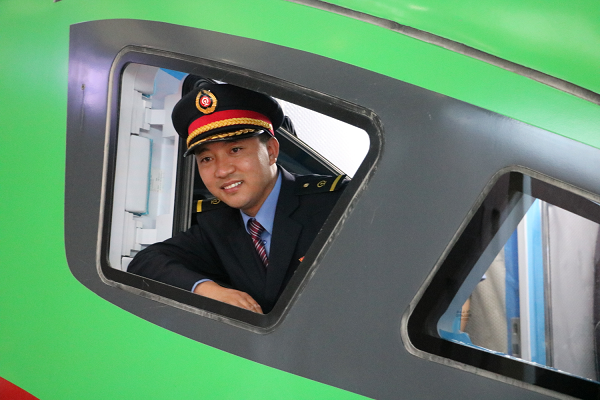 Now, Sonam Wangdrak is already a coach driver, and in charge of coaching 12 EMU drivers.
Accompanying the train for 17 years, Sonam Wangdrak has always had a dream: to drive the train back to his hometown. He said: "I will always guard the Lhasa-Nyingchi Railway and wait for the day when the entire Sichuan-Tibet Railway is opened to traffic, and the train will arrive at my hometown then."