Mobile Internet facilitates village work
---
From: China Tibet Online
Thanks to the development of new technology, nowadays, government cadres in Garze Tibetan Autonomous Prefecture, Sichuan Province can update information on housing trends just by scanning a WeChat QR code with their cell phone.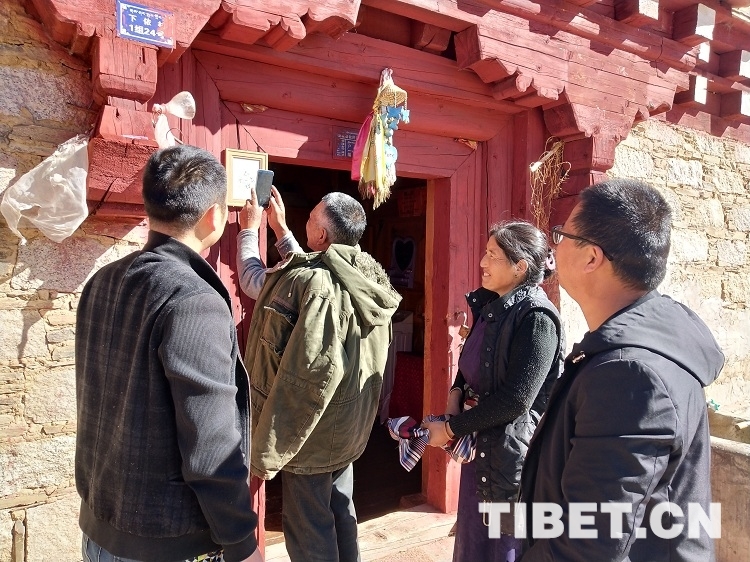 Dongzhu Village in Lithang County has already established a QR code file for impoverished households. By scanning codes, key information such as poverty levels and causes for each household are clearly visible on one's mobile phone, which greatly improves work efficiency. At the same time, it helps common people supervise poverty alleviation work in a timely manner. In addition to QR codes, the Dongzhu Village resident task force also set up a publicity work group to update the latest information regarding beneficial policies, recruitment, and employment at the central government, provincial, and county levels.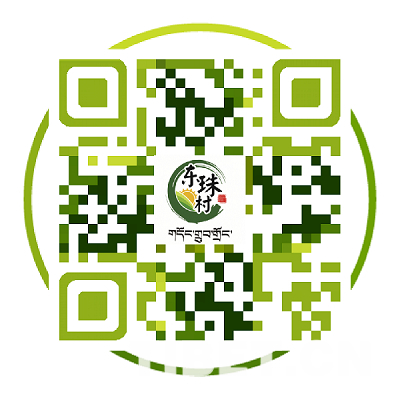 In the era of mobile Internet, public WeChat account for Village Affairs has made the transmission of information smoother, and people are more assured and satisfied.