Garze: a land witnessing multi-ethnic exchanges in SW China
---
From: China Tibet Online
To understand the "soul" of a place, you must visit a local museum, an important window into local history, culture, human geography, and customs. Recently, a group of reporters came to Sichuan to visit the Garze Tibetan Autonomous Prefecture Museum. Garze Prefecture is located at the junction of the east-west "Han-Tibetan Corridor" and the north-south "Qiang-Tibetan-Yi Corridor".
Tiger skin tent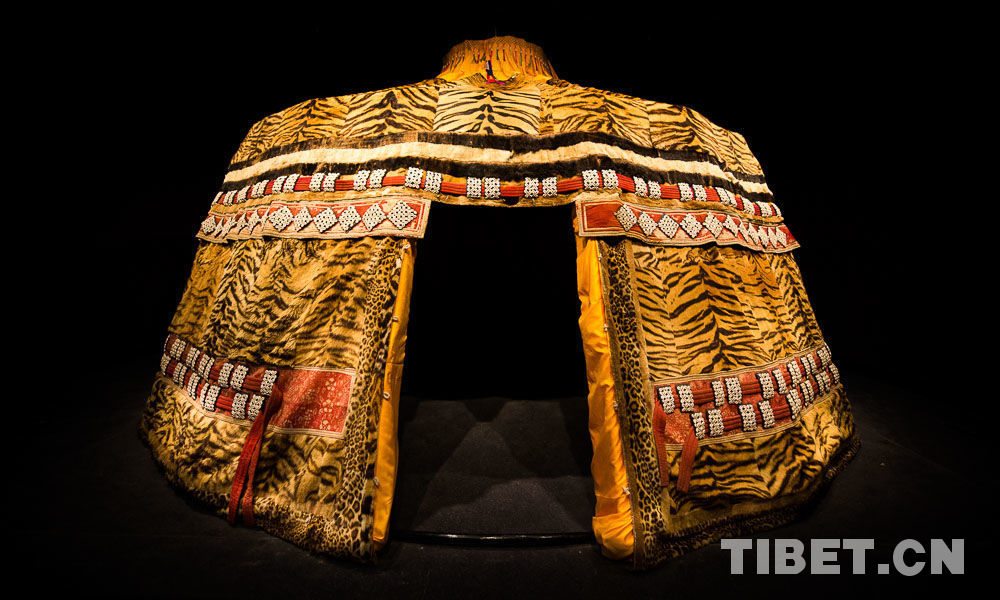 In 1638, the Mongolian leader Gushri Khan met with the fifth Dalai Lama. This tiger skin tent was gifted to the fifth Dalai Lama by Gushri Khan around this time. "The tiger skin tent uses more than 100 tiger skins. The two black circles on the top are made of black bear skin, and the white part mixed with the black bear skin is camel skin. Leopard skin is used on both sides of the tent frame, along with more than 10,000 seashells set in auspicious patterns around the edges. Such a tent would have been very expensive. Considering that seashells were a kind of currency that could have been circulated in the local area, the whole tent was worth the equivalent of 200 million yuan."
Kangding Ko Manor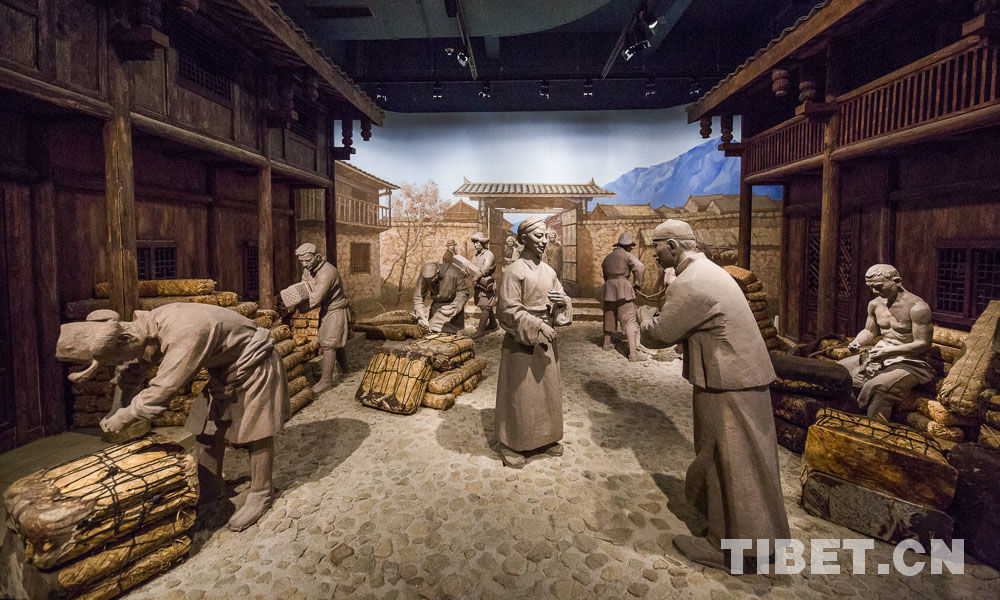 Kangding, the administrative seat of Garze Prefecture, was an important marketplace along the Sichuan-Tibet Ancient Tea Horse Road. The Kangding Ko Manor was originally the residence and office of Ming-appointed hereditary headman for when subordinates came to call on him. With the development of the times, it has gradually evolved into a place of business for travelers to engage in business negotiations and stockpile goods and livestock. The owner of the manor has also used his proficiency in Chinese and Tibetan languages to assist in facilitating transactions between Han and Tibetan businesspeople.
The Kangding Ko Manor has played a positive role in promoting the prosperity and development of commercial trade in the Kham Tibetan-inhabited areas.
Targong Monastery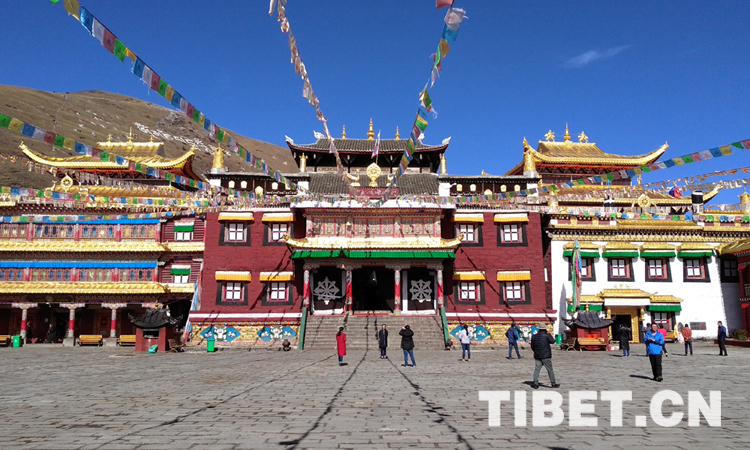 Targong Monastery is a famous Sakya Monastery in Garze Prefecture. It has a long history, and is an important holy place for Tibetans to worship in the Kham area.
There is a statue of Sakyamuni Buddha inside the monastery, which is very similar to the Sakyamuni statue in the Jokhang Temple in Lhasa. A guide at the museum said, "According to legend, when Princess Wencheng entered Tibet, a duplicate of the 12-year-old Sakyamuni statue which she was bringing to Lhasa was left behind in this area, and a temple was built to house it." Because of the special karma between the two statues, Targong Monastery is also known as "the Little Jokhang Temple".