International scholars gather in Beijing for Himalaya research
---
From: China Tibet Online
From Oct 23rd-Oct 24th, the 2nd annual International Symposium for Himalayan Region was held in Beijing. Over 50 scholars from China, America, Britain, India, Nepal, Japan, Norway and other countries attended the event.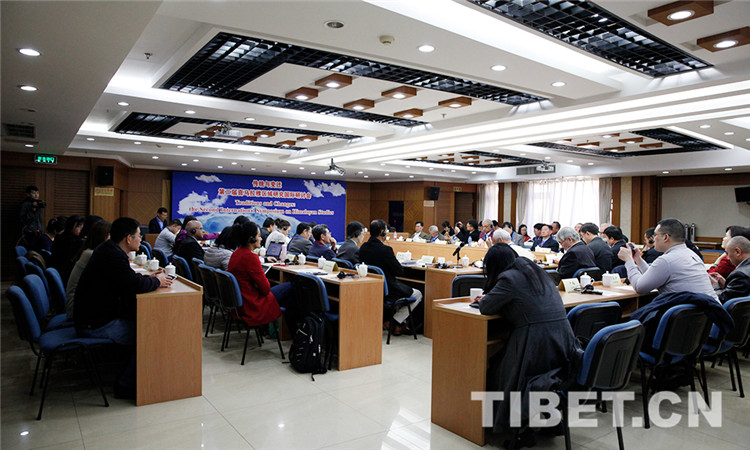 The photo shows the site of the conference
The conference was held by the Tibetan branch of the Chinese Academy of Social Sciences. With a theme of "Tradition and Changes," the conference discussed topics including the development of the Himalayan region, the traditional society and culture of the Himalayan region, the "Belt and Road"initiative and the construction of the South Asian Channel, the development experiences in China's Tibet, and new frontiers and trends in Tibetology studies, etc.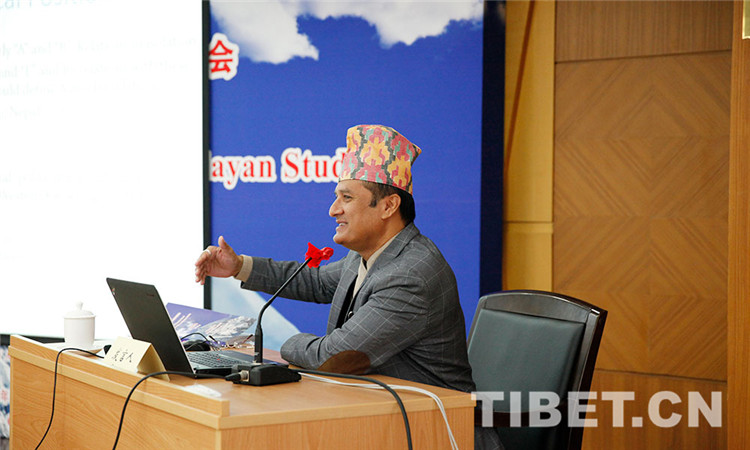 The photo shows Mrigendra Bahadur Karki, a Nepalese scholar, speak during the conference.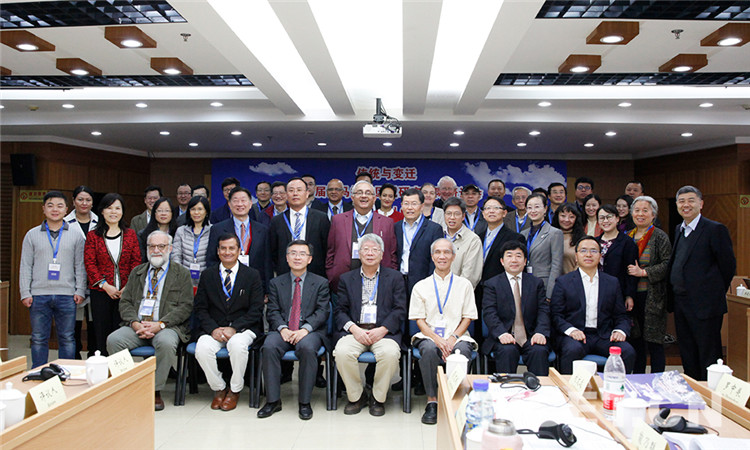 Conference attendees
The first such conference was held in 2017. The conference was established to better develop research for the Himalayan region, and to create an exchange platform for domestic and international scholars.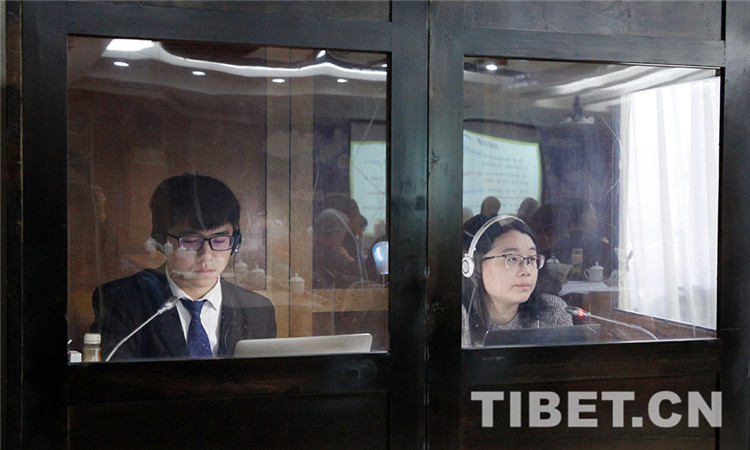 Conference interpreters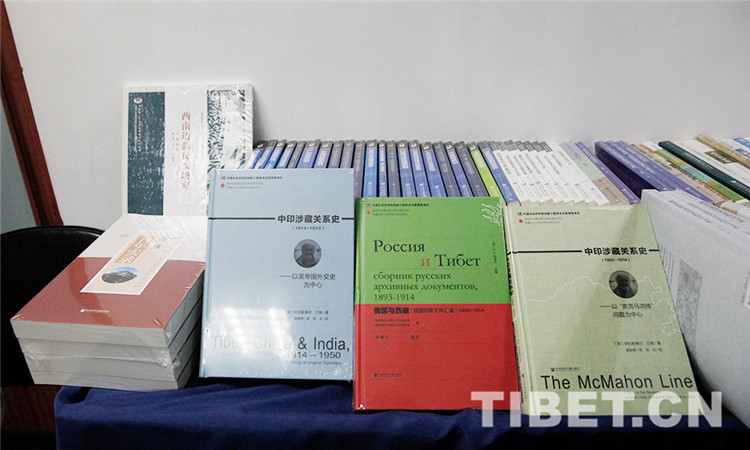 Publications showcased at the conference